Engineer, Install and Commission New Equipment

View some available engineering services below in our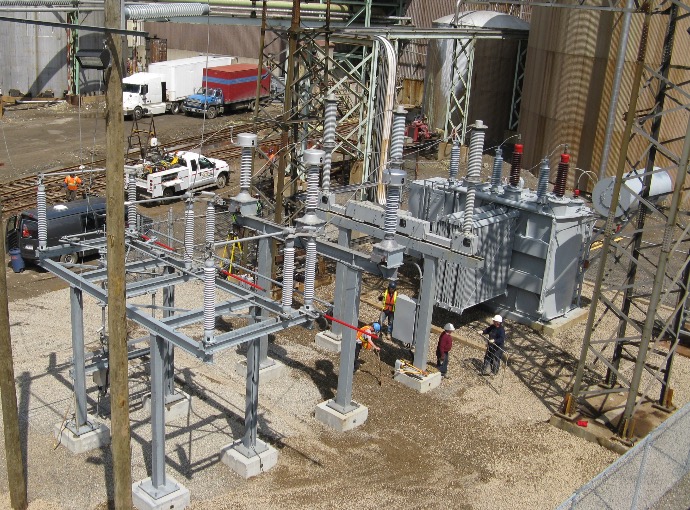 Power Precsion will design and install new electrical equipment for power distribution, generation, protection and control.
Some examples include
- design and build new or upgrade existing outdoor substations
- switchgear upgrades for synchronizing generators and alternate electricy supplies with the electrical utility grid
- switchgear modernization and safety improvements
Power Precision will engineer, build, install, commission the new equipment or system at your location.
Contact us to discuss your ideas.