Capacitors and Power Factor Correction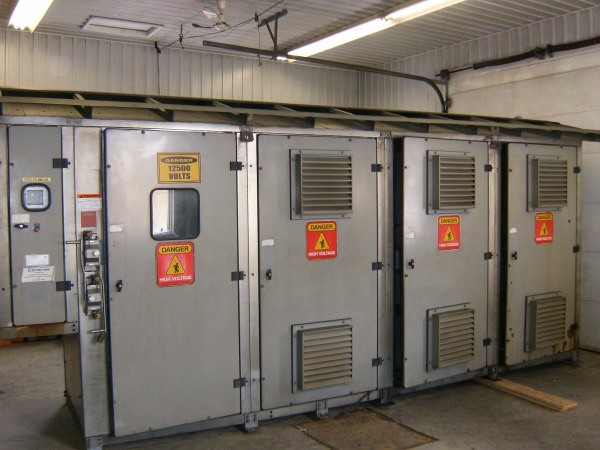 Capacitors are important for voltage support and minimizing unnecessary electricity costs. Confirm that you are not paying more on your electricity bill than you have to.
Power Precision will design, install, test, clean and restore capacitor installations and related components. Ensure your capacitor installation is properly designed to filter harmonics and avoid voltage instability.
Also, ensure your capacitor equipment is tested annually. Capacitors do degrade over time. Proper maintenance and testing will reduce failures and avoid unnecessary costs.