Maintenance and Testing
Maintenance and testing is necessary for safety and reliability.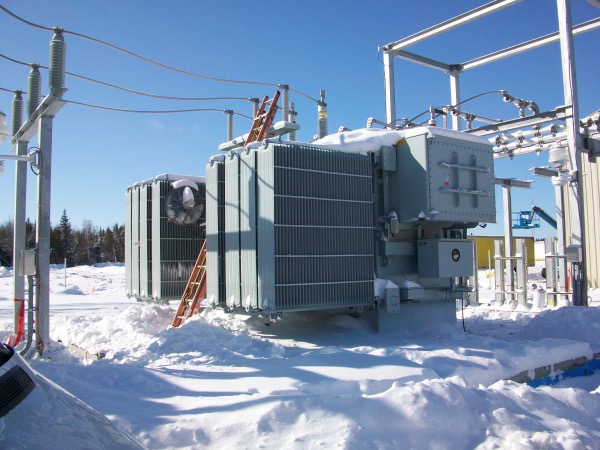 CSA standards recommend regular testing and maintenance of electrical equipment.
Insurance companies refer to these standards.
Power Precision will provide the structure for a complete maintenance and testing program for your facility based on industry standards.
Inspection and Test Plans can be provided for every type of electrical power component.
The electrical maintenance program also includes
- Electrical studies including arc flash, short circuit, protective device coordination, and electrical safety labels
- transformer oil analysis, infrared thermography, ground system testing.
Below are some examples of recommended test frequencies for some electrical components.
Contact Power Precision for a complete maintenance and test plan for electrical systems and components.

M1 - Switchgear Bus and OH Lines


M4.2 - Disconnect and Circuit Switchers

M6 and M7 Protection, Control, Metering Devices and Instrument Transformers
M12.2 - DC Battery Charging Systems
M13 - Power Factor Capacitors and Reactors
Infrared Analysis of Electrical Equipment