Substation - Outdoor High Voltage
View these specific products below in our
Online Store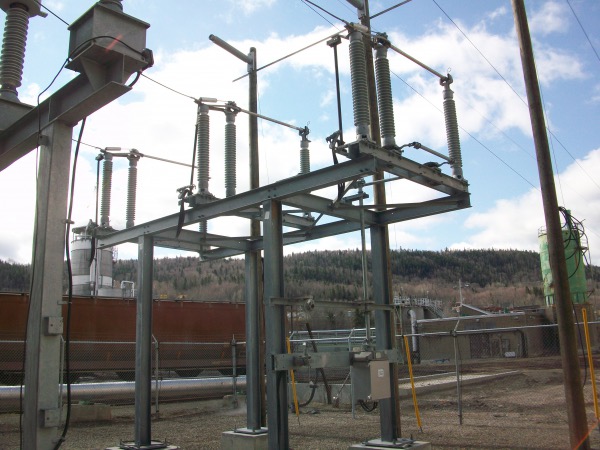 Let Power Precision's experienced staff improve the safety and reliability of your electrical substations.
Upgrades include new vacuum or SF6 switchgear, multi-function electronic protection relays, remote controls and metering, and other engineered improvements to lower arc flash hazards. New protection can include additional fault sensing methods and faster tripping to mitigate arc flash incident energy.
We also provide maintenance, testing, upgrades, and engineering to build new outdoor substations.